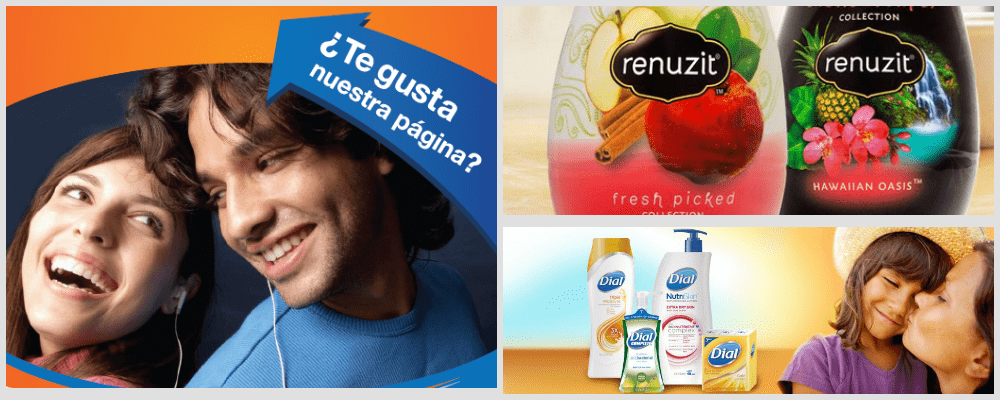 •Nativa understands how Hispanic consumers as well as the general market interact on different social media platforms. That is why we provide all strategy and execution to communicate effectively with the chosen audience on a daily basis across different social media platforms such as Facebook, Twitter, YouTube, Blogs and more.
• Nativa provides a service that enables our clients to fully engage with their target market (Hispanic or general market) through daily social media communication.
• We work for large brands and government agencies and have a proven track record of success. See our featured client list.
• Nativa selects content that engages the Hispanic consumer and provides Spanish Adaptation and posting of English promos and brand building efforts.
• We research best practice in social media and Hispanic engagement to maintain your brand or organizations competitive edge
• Provide organic growth strategies and execution on Facebook and Twitter.