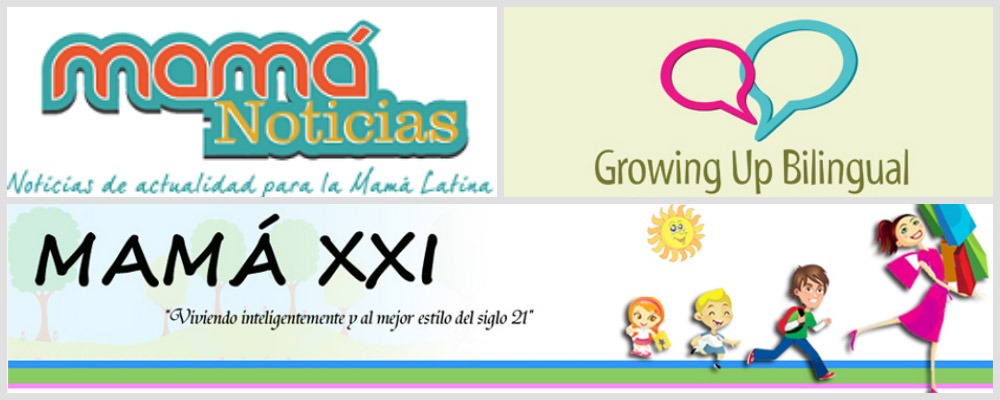 •Through Nativa's Blogger Management our clients are able to broadcast their message, event, or brand name effectively to the community through a network of general market or Latino bloggers that communicate daily with this specific audience.
• Nativa selects, coordinates and manages influential Latino bloggers to promote awareness of Hispanic focused campaigns in the US and Latin America
• We see a blog as a tool to connect with targeted audiences across the US. Our blog partners are a combination of Spanish preferred and English dominant Hispanics providing our clients access to this specific audience.
• Blogger campaigns includes Twitter parties, exclusive giveaways promotions, Live Chat support and many other needs our clients have.
• Nativa assists with blog content creation, media calendar, and strategy to ensure a strong geo-targeted message.