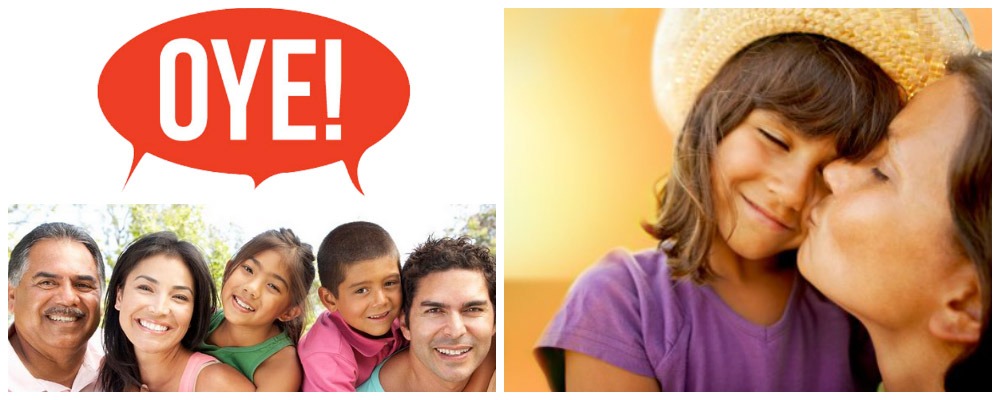 • Our clients receive custom reports that detail how their target market discusses their brand online including different social media sites such as Facebook, Pinterest, blogs and Twitter.
• Our Clients discover what specific topics are of interest to the Hispanic market through our custom reports.
• Nativa provides insight into relevant conversations with recommendations that will not only improve their overall brand presence but help develop effective campaigns for targeted consumers.
• Use of advanced online and social media monitoring technology to listen to English, Spanish, Spanglish and Portuguese conversation found on social media forums, blogs, and the web.
• Our team provides complete detailed Competitor/Peer Overview, determines gaps and opportunities and suggests plans of action.