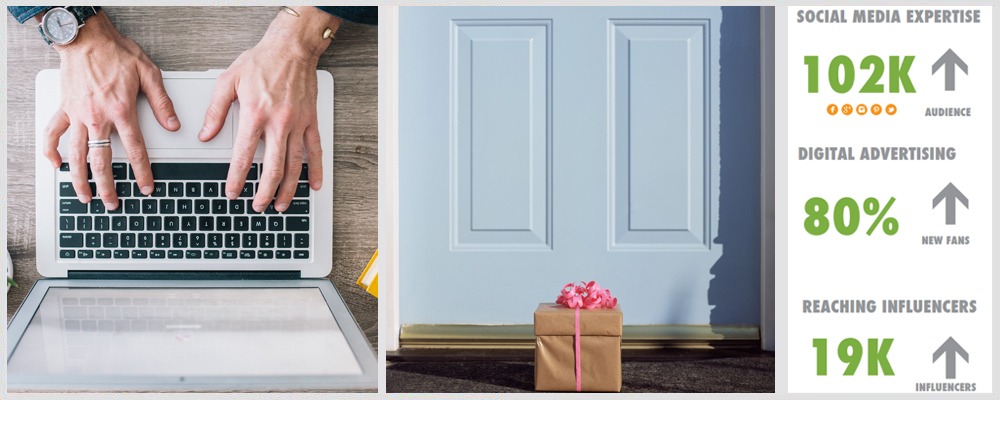 Nimble response allows our clients to find opportunities to insert themselves into relevant online conversation, building brand awareness through tangible interactions with Hispanic consumers of different levels of influence. There are two opportunities for our clients detailed below:
Strategy 1: Convert Hispanic consumers unsatisfied with other products towards our client's consumer line.
How it Works: Using our social listening technology, listen to what Latinos are saying in any language about our client's (as well as their competitors) specific brand or product. Depending on their sentiment and influence, we will send samples or coupons or digital offers so they may try and then review via social media using a specific hashtag. Nimble response can be executed daily or weekly as per the client needs.
Strategy 2: Surprise, and delight influential nationwide Latinos who mention having a bad day, their state of boredom, or any general issue that our client's product can help alleviate.
How it Works: With nimbleness provided by our proprietary listening technology, we will listen in English/Spanish to these influencers (TBD follower counts and Klout score) and brighten up their day by sending a branded care package the same day full of fun ideas and new products to provide an emotional uplift via our client. Influencers are champions of sharing and will express their gratefulness as well as the efficacy of our client's product.