Nativa is a communications agency with expertise in multicultural marketing focusing on the Hispanic market. We provide digital communications, online advertising and culturally relevant content creation. Founded in 2008, we've brought measurable, effective digital work to large national clients including: Centers for Disease Control and Prevention (CDC), Charmin Toilet Paper, Fox Broadcasting, Henkel (Dial Soap, Gliss, Got2b, Renuzit, Schwarzkopf, Tone Skincare), Arizona State University, and many more. Our corporate headquarters are located in the heart of downtown Columbus, Ohio with an office near downtown Phoenix.
WE BUILD LASTING RELATIONSHIPS
THE BRANDS WE SERVE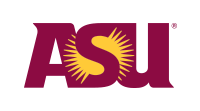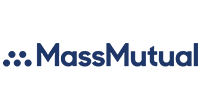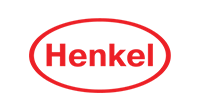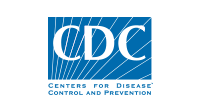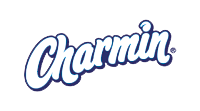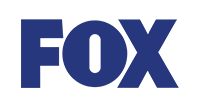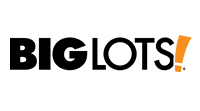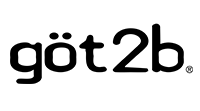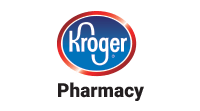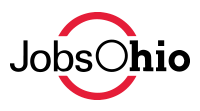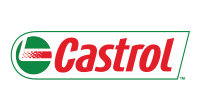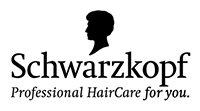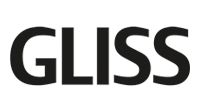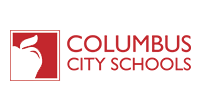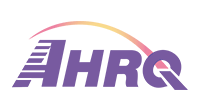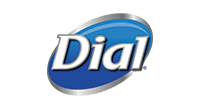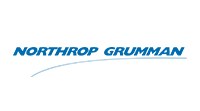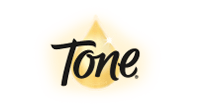 "We have grown by over 900% in both Twitter followers and Facebook fans in less than 6 months of working with Nativa. Our organization has also relied on the Nativa team for media buying. Through their expertise they have managed a significant portion of our $1,000,000 advertising budget thus far delivering excellent results in regards to overall impressions and cost per new fans/followers."

Ilanit Kateb

CDC Public Health Communications Specialist
"Over the past year, I have worked directly with Eric Diaz and Natasha Pongonis of Nativa on social media marketing strategy for one of our company's premier CPG clients. Their service, professionalism, and creativity are top-notch, and we have been very pleased with the work they've done for us."

Dan Opallo

Social Media Director
"We relied on the Nativa team to provide strategies for a large media buy to increase new fans on the CDC Facebook and CDC Twitter profiles. Through their expertise and strategy, they not only extended the reach of CDC's health message to a diverse population, but exceeded the stated goal by 255%!"

Reyna Jones

Digital Health Content and Marketing Strategist
INDUSTRY LEADING OFFERINGS
Nativa provides a wide range of services in Hispanic marketing, user generated content (UGC), social media strategy, content creation, translation, and more.
Learn More
DIVIDE THE TASKS – MULTIPLY THE SUCCESS
OUR TEAM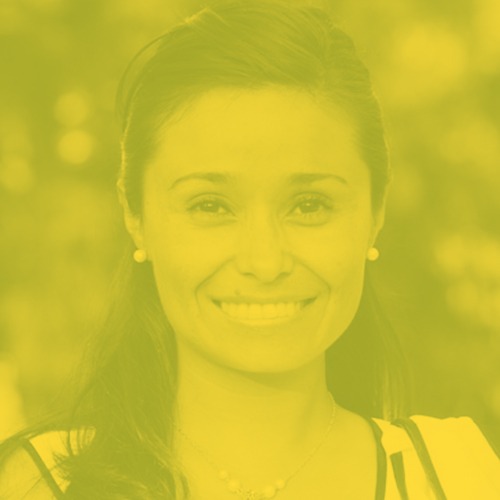 As CEO of OYE!, Natasha sets the overall vision and strategy of the company and communicates this to all stakeholders. She oversees operations, financing and new hires, external communications, business development, marketing, and sales efforts.
Natasha is responsible for the development and management of investor relationships that includes attracting, managing, and closing funding rounds. In 2014, Natasha was the recipient of the Entrepreneur of the Year Award by Latina Style Magazine. Earlier in that same year, she received Honorable Mention at the Enterprising Women of the Year Awards.
Natasha holds an Architectural degree from the Catholic University of Cordoba, Argentina and concluded her thesis studies in Architecture at the University of Venice, Italy where she found her passion for marketing and communications. She's a proud hockey mom and mother of two children.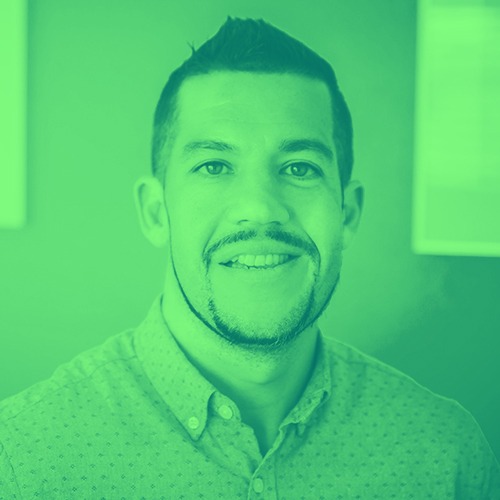 No other person in our office loves Mondays as much as Eric does. Our Nativa Co-owner leads the team by focusing on the needs of the client in order to deliver the best long-term solution through his creative team. He credits his years working across continents for the corporate giant Staples, Inc. as the guiding path to his strong project management ability. To stay on top of the newest trends in multicultural marketing, Eric participates in online conversations, researches best practices and industry trends, and discusses the newest wrinkles in social media programming & web development. A veteran of several office environments, Eric enjoys the fact that he can finally justify spending his day on Facebook.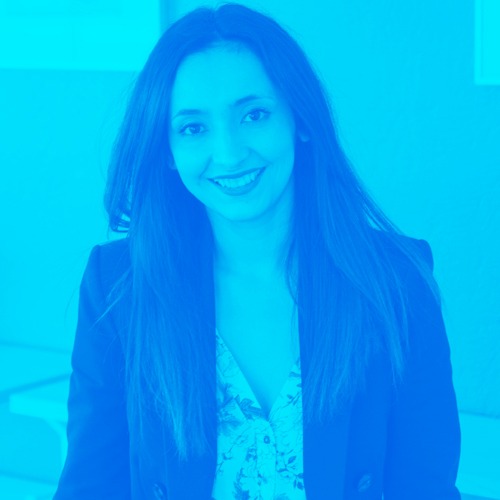 As Account Manager, Laura is responsible for developing a trusted advisory relationship with accounts and liase between clients and cross-functional internal teams to ensure the successful delivery of solutions per client needs. She develops new business with existing clients, identifies areas of improvement which includes data analysis and recommendations for the client.
Laura holds a Master's Degree in International Business Management with Entrepreneurship at Kingston University in London, UK and obtained her undergraduate degree at The University of Texas at San Antonio for Communications. With 6+ years of multi-industry experience in various private sectors, Laura is armed with broad skills in Business management, Strategic Marketing, Client services and Brand management.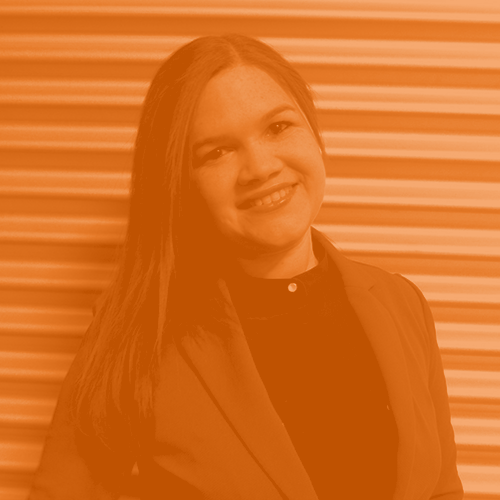 As Bilingual Marketing Coordinator, Cyndinette utilizes the OYE! tool to identify social media micro-influencers to promote brands products or services. She keeps the Spanish and English keywords and hashtags updated. She manages campaigns with objective of building our clients' brand awareness.
Cyndi moved to Columbus, Ohio from Caguas, Puerto Rico. Born and raised in Puerto Rico. Enthusiastic and results-oriented professional with more than 10 years of experience in Communications, Marketing and the Hospitality Field. She studied Advertising and Public Relations and obtained her MBA in International Business in the University of Puerto Rico. During her career in Puerto Rico, she worked as a Sales Manager in the Puerto Rico Convention Center and as Account Executive in two different communications agency. She also has managed accounts from several industries and among them: retail, education, charitable organizations, technology/software, beverage, health, pharmaceutical, etc. She has strong writing communications skills, proofreading and copy editing. She loves writing and learn new things every day. In her free time Cyndinette likes to try new cooking recipes, watch series from Spain and enjoy of a good movies.
Current and past clients: Big Lots, Kroger's Pharmacy, Columbus City Schools, Oracle Caribbean, Nestlé Caribe (DiGiorno, Purina Dog Chow, Gerber), SC Johnson (Glade, Off and Raid) and worked Public Relations efforts for Johnson & Johnson, Abbott Laboratories and Diabetic & Endocrinology Society.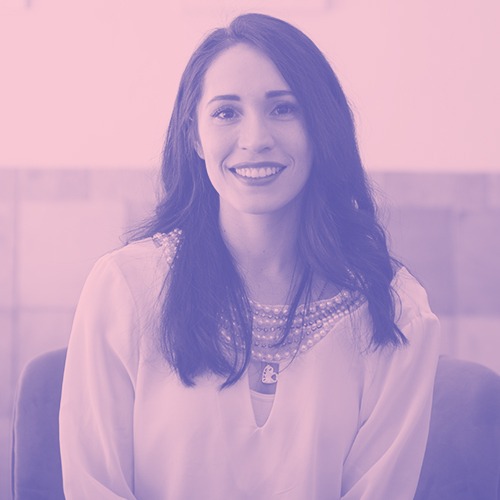 As Bilingual Analyst, Samantha utilizes the OYE! proprietary software platform to identify social media users which are the correct match for clients' products based on demographics given. Additionally, Samantha creates client reports monthly based off results obtained including social media posts produced. Finally, Samantha monitors results on variants of messages to obtain the best results for OYE! clients.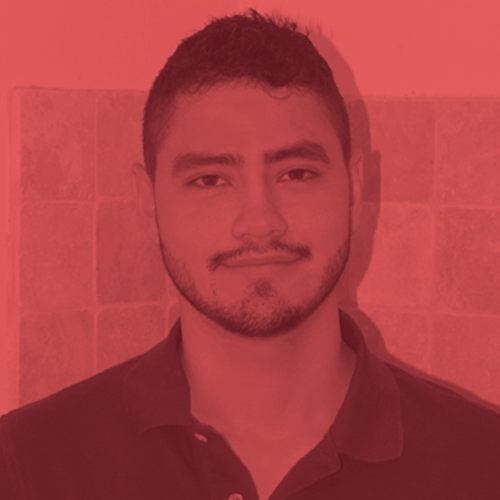 Christian, a graduate of Grand Canyon University, creates reports including data analysis using the OYE! software platform. He works to facilitate the sales process with large enterprises including ESPN, HBO, MLS, PBS, Southwest Airlines, Got2b, Schwarzkopf and more.
Additionally, Christian creates weekly reports to ensure 94% and higher accuracy rates for OYE! software as well as works with the development team, both within the US as well as the external team in eastern Europe (Belgrade).
WE'RE AN 8A CERTIFIED MARKETING AGENCY!
Find out what that could mean for your business!