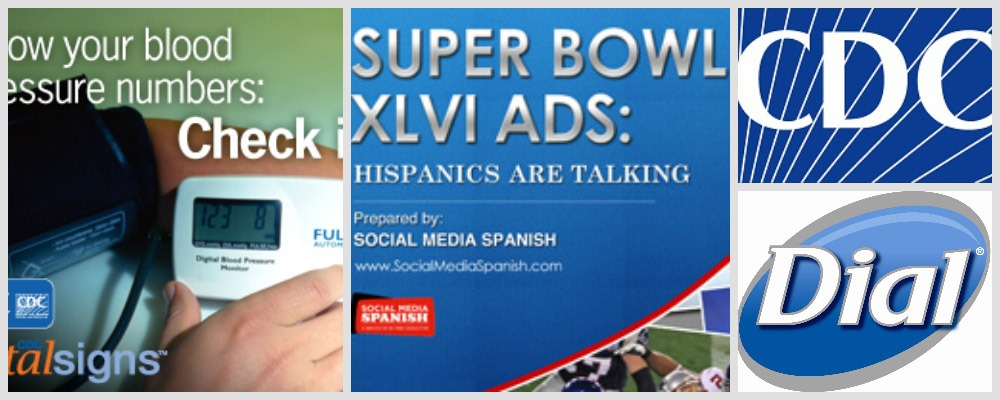 •Nativa's digital advertising management includes: Strategy, execution, optimization, and ROI reporting.
•Our clients convert new fans and followers at lower costs due to our experience having placed over $500K in digital ads.
•Banner creation with relevant text and image combinations that enable the lowest cost per conversion.
•Strategic audience research, to find a broader consumer audience on channels such as Facebook and Twitter or a professional audience with lead generation on LinkedIn.
•Best practice within Ads management including; strategy, setup, communication with Account reps, execution of ads for general market or Hispanic audiences, and ROI reporting.